Gay Wedding — Lesbian Wedding
The beautiful island of Lanaii creates an enchanting backdrop for any gay or lesbian wedding.  Lanaii is a land of dichotomy; boasting both luxurious resorts and rugged off-road terrain that's perfect for a secluded beach getaway or Jeep tour!  Effective January 1, 2012, the great State of Hawaii officially offers Civil Unions to the delight of many gay travel aficionados and locals alike!
If you're planning a lesbian wedding in Lanaii, then look no further.  All of the resources and service providers you'll need can be found below!
Plan Your Gay or Lesbian Wedding
BARTENDER SERVICES
CAKES
CATERING
CEREMONY PERFORMERS/PASTORS
DJ's/ENTERTAINMENT
FLORIST
LEGAL SERVICES
JEWELRY
INVITATIONS/PRINTERS
PHOTOGRAPHERS/VIDEOGRAPHERS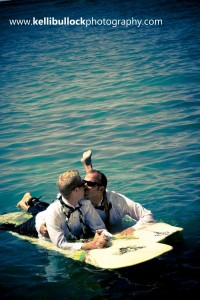 Kelli Bullock Photography
Kelli with an eye
Kelli Bullock
Serving All Islands
808-387-5224
www.Facebook.com
www.KelliBullock Photography.com
Kelli Bullock Photography specializes in destination weddings and unique, personal portraiture in the beautiful islands of Hawaii
LightSea Images
Llevellyn Lightsey
P.O. Box 608
Puunene, HI 96784
(808) 283-8557
www.LightSeaImages.com
Relaxed lifestyle Portraits, Engagements, Architectural Photos, Website Photos, Events, Fine Arts Prints and other Fun Stuff!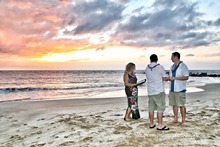 Penny Palmer Photography
Penny Palmer
Serving All Major Islands
808-205-1409
www.PennyPalmer
Photography.com
Enjoy two skilled photographers,artistic enhancements, or request our ordained minister.
TRANSPORTATION SERVICES
WEDDING CEREMONY & CELEBRATION SITES
WEDDING PLANNERS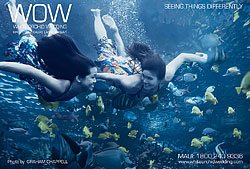 White Orchid Wedding
P.O. Box 2696
Wailuku, HI 96793
800-240-9336
www.WhiteOrchid Wedding.com
Let us 'wow' you beyond your wildest expectations! Pick any Hawaiian Island and we will be there!
WEDDING ATTIRE